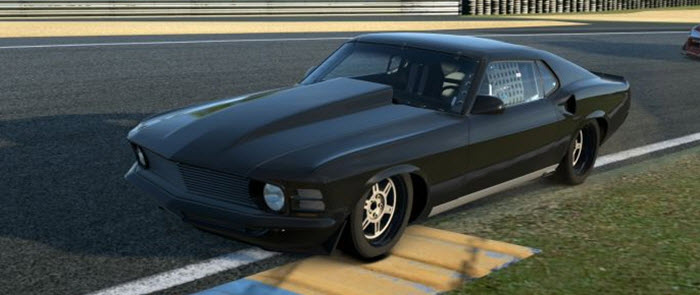 Grand Touring Garage was founded in Anaheim, California in 1984 but moved to North Bend, Oregon in 2008. Today, they occupy a 6,000 square foot garage on Beaver Loop Road where they offer total in-house restoration and fabrication. They focus on the period 1930 – 1979 and are familiar with a wide range of marques and models, including depression era American Classics and 1960/1970s Muscle Cars. The Grand Touring Garage is also famous for their Open Wheel and Trans-Am road race cars for HMSA, SCCA and IMSA competitions.
Grand Touring Garage has been showered with awards, including top honor awards from Concours and automotive events such as Pebble Beach, El Camino, Silverado, Irvine, and Amelia Island. At the 2009 SEMA, Grand Touring Garage was the recipient of the Sony PlayStation Gran Turismo Best of Show Award.
Grand Touring Garage does anything from complete design and fabrication of turn-key cars to repairs and restorations. Their capacities include engine building, dyno testing, gear-transmission rebuilding, paint jobs, body jobs, CNC and hand lathe and mill machining, mold making, fiberglass, carbon fiber, and more.
One of the driving forces behind Grand Touring Garage is the legendary Philip Koenen, who isn't afraid of taking on unusual projects such as the Trans-Cammer, a car rooted in vintage Trans-Am racers but put together like a high-end show car. This is the car that won the Sony PlayStation Gran Turismo Best of Show Award in 2009 and you can drive it around in the game Gran Turismo 5.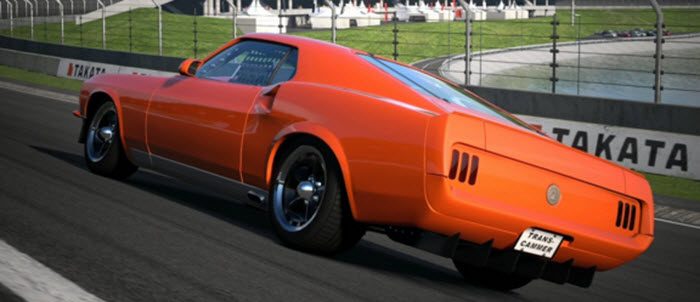 When it comes to large, full-scale projects, the Grand Touring Garage will usually limit themselves to just a few each year in order to be able to give them a lot of time, attention and resources. They did for instance dive deep into a 1936 Cord 812 Westchester nicknamed "The Sledge Hammer" which was given a custom chassis and chromoly unequal-length front A-arms, plus adjustable sway bars, 14-inch Baer brakes and amazing Penske coilovers.
Motorcycles
In addition to cars, Grand Touring Garage works with motorcycles, including 1950-1970s British marques and early classic Japanese models.
Contact information
Grand Touring Garage
67839 Beaver Loop Road
North Bend, Oregon 97459
USA
Phone #: +1-541-759-2454
Email address: info@grandtouringgarage.com
Web site: GrandTouringGarage.com